Best in Class People Development
At WIS International, we pride ourselves on our Best in Class People Development. Our employees undergo extensive, scaffolded, paid training to gain the skills they need to deliver top-notch services to every one of our customers with a People-First attitude.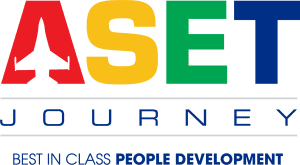 The ASET Journey
Through our Best in Class People Development, our employees will work their way up four different skill levels that include:
1. Auditor – all new associates start at an auditor level to learn essential counting and auditor skills with a variety of customers
2. Specialist – associates who now specialize in specific customer accounts
3. Expert – associates who have achieved mastery and exceed minimum productivity standards in routinely assigned customer accounts
4. Top Gun – the best of the best! Associates have achieved both mastery and an elite level of productivity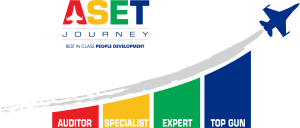 Skills Our Employees Will Learn
Begin Your Career at WIS International Today
Are you ready to begin your career at WIS International? We currently offer both part-time and full-time inventory positions across the U.S. and Canada with outstanding benefits and room to grow.
Browse through our career openings today and move forward on your ASET Journey.