Who Is WIS International?
WIS International is the industry leading expert in global inventory, data collection and technology innovation. Following a series of strategic mergers, WIS International is now firmly grounded at the heart of manufacturers and retailers. Through the following four connected brands, we effectively deliver a seamless service to large and enterprise businesses across the U.S. and Canada.
Contact Us
Our connected approach sits firmly at the core of our business. We ensure that we drive forward our "Mission" to serve as a valued strategic partner for leading retailers and manufacturers seeking outstanding people, process and technology solutions. Followed by our "Promise" to be a trusted partner to Customers and world-class employer of choice. Both of these core statements are underpinned our spirited "Values" which we live and breathe daily. Service. Pride. Integrity. Results. Innovation. Teamwork.
With over 70 years' experience, a workforce spanning over 50,000+ employees, 200+ offices and 5,000+ clients to service worldwide, WIS International helps its customers increase accuracy, reduce costs and save management time.
How Your Business Benefits
MOBILE T​​​​ECHNOLOGY
Speed and accuracy. WIS handheld devices, including inventory scanners and tablet applications, are designed specifically to accurately capture inventory data.
RESEARCH & DEVELOPMENT
Powerful and effective. We invest in equipment, processes and whatever the future may bring. We continue to improve existing tools and develop solutions for emerging trends.
SSAE 16 COMPLIANT
Accurate and secure. We participate in independent, annual SSAE 16 assessments. This represents our focus on data security, process controls and compliance.​​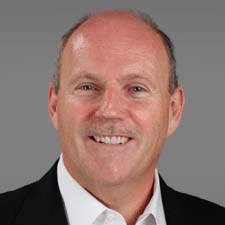 Jim Rose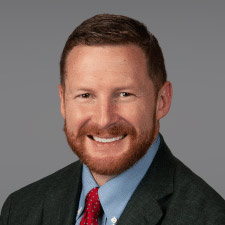 Richard Baxter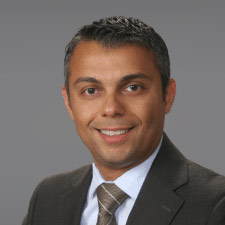 Waseem Bawa
Bill McDonald
Chief Information Officer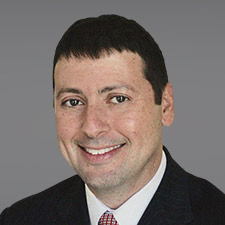 Russ Silber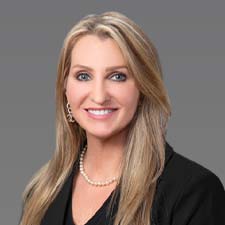 Katy Avila
Chief Human Resources Officer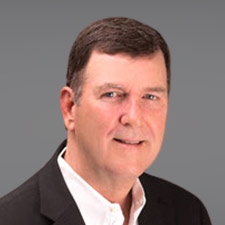 Steve Smith
Executive Vice President, Account Management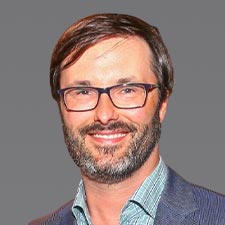 Tom Miller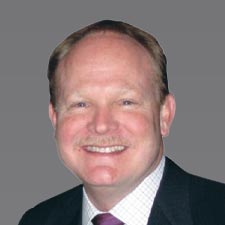 Dan Colvard
Executive Vice President, Sales Enablement
Jason Gramling
General Manager, Product Connections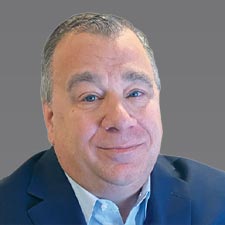 Tom Dennis
General Manager, CROSSMARK Retail Solutions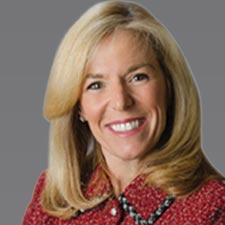 Jami McDermid
 President, CROSSMARK Sales Agency
Our Mission
Serve as a valued strategic partner for leading retailers and manufacturers seeking outstanding people, processes and technology solutions.
Our Vision
To be a trusted partner to customers and world-class employer of choice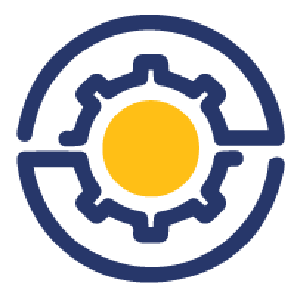 SERVICE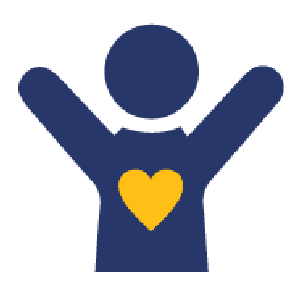 PRIDE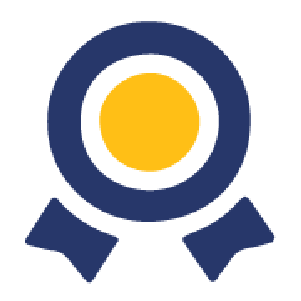 Integrity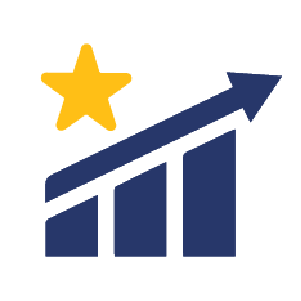 Results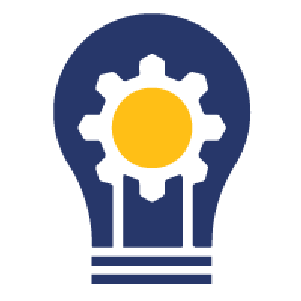 Innovation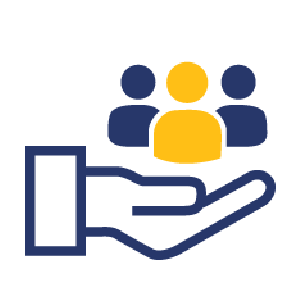 Teamwork