When you need to take stock of your inventory fast and accurately, WIS won't let you down. Whatever the scale of your business, we completely transform the way you manage your inventory – from improving your customer service, reducing your costs and increasing profits, to saving precious management time. Our inventory solutions are available to businesses in the U.S and Canada.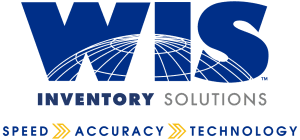 Services You Can COUNT On
WHAT WE DO
Our expertise lies in delivering comprehensive inventory solutions tailored to the unique needs of your industry. Thanks to our pioneering technology and proven processes, we're capable of presenting a complete integrated solution for your business or we offer diverse tiers of inventory assistance.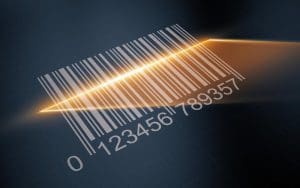 Full-Service
Hybrid
Supported
Self-Scan
WHO WE SERVE
Catering to retailers, pharmacies, medical facilities, manufacturers, warehouses, 3PL providers, automotive dealerships, and various specialty sectors, our solutions are perfectly aligned to address your specific needs. Click on one of the industry categories to learn more.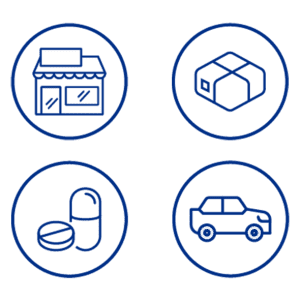 Retail
Healthcare
Automotive
Warehouse/Logistics
Inventory Associates You Can COUNT On
With over 20,000+ experienced inventory associates globally, you can rely on our team whenever you need them.