Retail Store Setups & Remodels
The hands-on resources to keep your stores updated
In order to keep your store layout efficient or to better serve your customers, you may need to conduct a store setup or remodel. WIS can provide you with our project management expertise and specialized staff to execute these projects for you in both the U.S. and Canada.  Whether it's planogram implementation, new signage or fixture installation, trust our team to help you update your store.
How Your Business Benefits
60 Years of Experience
Our industry experience has resulted in a highly tested and developed process. We know what challenges come with understanding your store's layout, and we're ready to be your solution.
Advanced Technology
We already possess the systems and technology to provide you with consistent and accurate results.
Efficient Team
Time is an asset, and no one understands that better than us. Our professional setup team will execute to your expectations.
Our Retail Store Setup & Remodel Services
With our national coverage we can deliver a cost effective solution to meet your stores' merchandising needs. We provide local resources to cover a wide variety of merchandising projects, from signage installation to category resets.
We understand the timeline driven nature of new retail store setups and relocations and leverage our experienced project management to execute on schedule to your specifications. With our national coverage we can also complete store set ups and relocations anywhere in the U.S. simultaneously.
You've invested in the right fixtures for your space. Tell us where and when you want them installed, and our team of experts will make sure it's done right. We deploy skilled labor to ensure proper and safe installations. Our experts have experience with all types of retail fixtures and shelving. Effective project management for reliable roll outs. The project is completed timely and to your exact specifications and planogram implementation.
Our team of experts will perform surveys to electronically capture the necessary details of your selling space, including floor plans, fixtures, planograms and store conditions. Detailed discussion of desired results during store walkthrough. Pilot surveys in a limited number of stores to refine and confirm all requirements. Surveys scheduled on a store-by-store basis and AutoCAD compatible.
Auditors provide insight into the retail execution of your displays and assist in correcting any problems that may exist. Our team validates compliance on your products' retail execution. We provide insight on how competing products are displayed. Our auditors will merchandise / make corrections to displays as needed. Detailed reporting tells you exactly how your products are set.
Teams of experienced merchandisers execute your setups and remodels according to your vision. Whether you need to do a nationwide rollout to setup your stores or are doing a complete remodel, we have the experience and national coverage to execute your plan.  Our skilled merchandisers can execute your plans to your exact specifications – at any time convenient for you to avoid any disruption to you or your customers.
Replace your paper labels with Electronic Shelf Labels (ESL) and adopt a dynamic and reliable pricing policy. Simple and smooth installation process – brackets, fixing rails or pins to match the dimensions of the fixture. Maintenance service in case of failure, dismantle old racking, and set up new racking. Install the electronic shelf labels in the correct locations.
With our national coverage we can deliver a cost effective solution to meet your stores' merchandising needs. Careful planning, communication, and continuous adjustments are all needed. With each step of the process, our goal of earning your trust and continued patronage is in mind.
Discovery – an open discussion of your goals and expectations
Process refinement – prepare stores and develop a strategy based on your needs
Post-event discussion – open dialog including a service review of our performance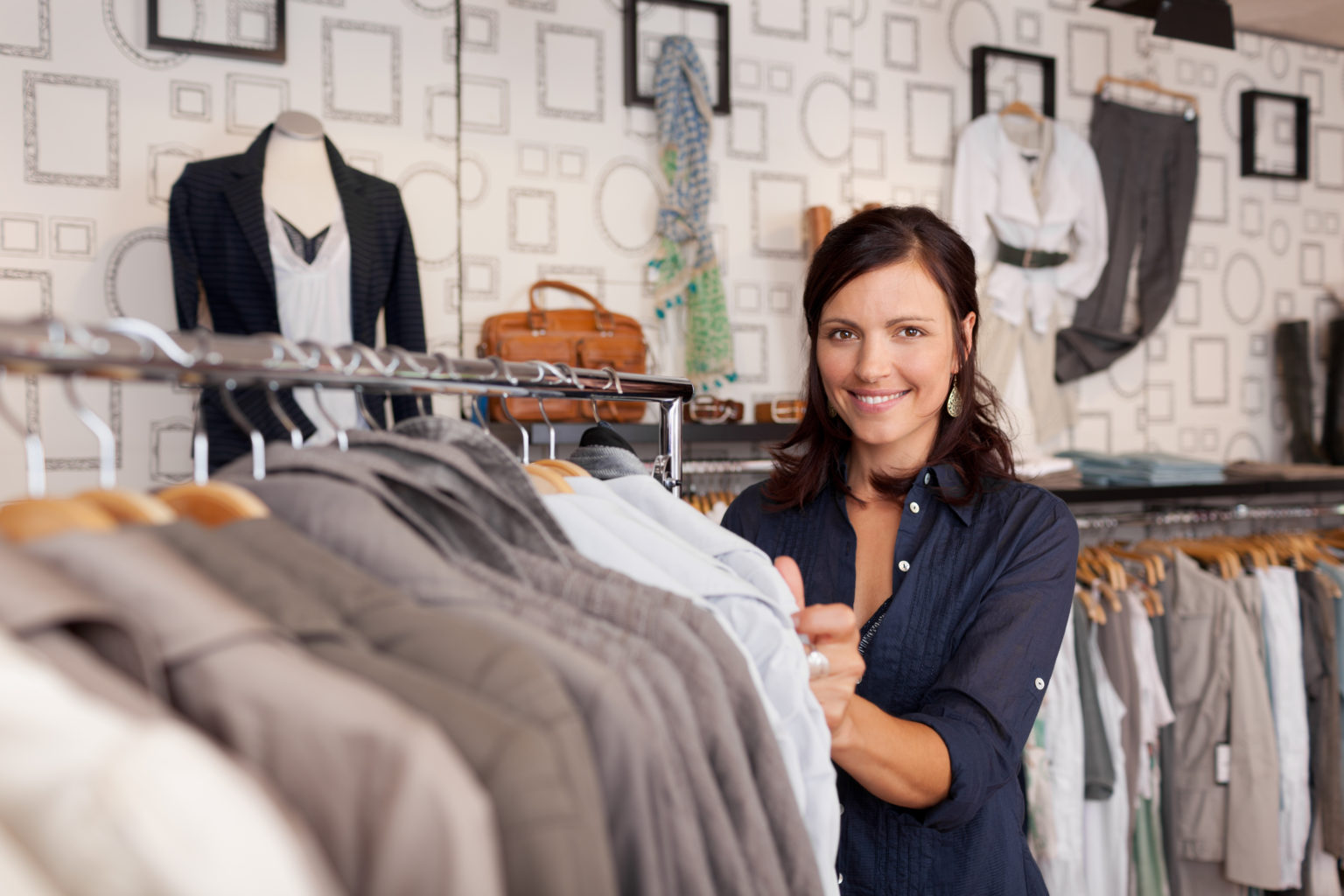 Allow us to relieve the stress of your inventory. Fill out the form below to get started. 
*Required fields