Retail Floorplans & Space Mapping
Understanding your Space
Your store management team will have more time to address customer's needs when they don't have to deal with marking up blueprints. WIS will gather your store layouts on-site using our proprietary technology and proven process to provide you with data that's actionable, consistent, and reliable. Let your management team do what they do best; we'll draw the store. WIS offers its floorplan and space mapping services to companies in the U.S. and Canada
How Your Business Benefits
60 Years of Experience
Our industry experience has resulted in a highly tested and developed process. We know what challenges come with understanding your store's layout, and we're ready to be your solution.
Advanced Technology
We already possess the systems and technology to provide you with consistent and accurate results. Our specialized capture software allows us send you data in various formats.
Efficient Team
Time is an asset, and no one understands that better than us. Our professional survey team has the right equipment to get in, collect layout data, and get it back to you in no time.
Our Retail Floorplans & Space Mapping Services
We understand the importance of having the right merchandise in the right location. Macro Space Surveys provide you with reliable and quality data so you gain insight into your selling space. This includes planogram compliance validation, and data support for projects such as building or updating merchandise floor plans. This solution reports placement, linear footage and locations of planograms, and provides the data used for analysis on planogram performance to help improve store productivity.
We understand the benefits of knowing the value of your space. A full survey is a complete package solution that covers all data from every aspect relevant to the area, offering database-driven results for resets, acquisition, closing, profitability analysis, and other types of projects that require a complete navigation of the space. From planograms to drawings to digital imaging, our data goes through an extremely robust quality assurance process with expert guidance. This comprehensive survey provides you with a deeper look into your retail environments so you can get your stores back to their maximum selling potential.
Complete and transparent survey of your store's fixtures to help you strategically place them for customer experience.
To provide you with additional support, our questionnaire is used to gather visual and brand compliance to build your store's attribute database. Help build store attribute databases and store condition audits based on custom specifications. Visual compliance audit of the space including signs and fixed assets.
Our field associates are always prepared to develop solutions for you.
Our team will go into your store and survey your store's layout
Our surveyors will provide the information they collected in real-time to our programmers.
Our programmers will send you the complete file for your review. It's really that simple.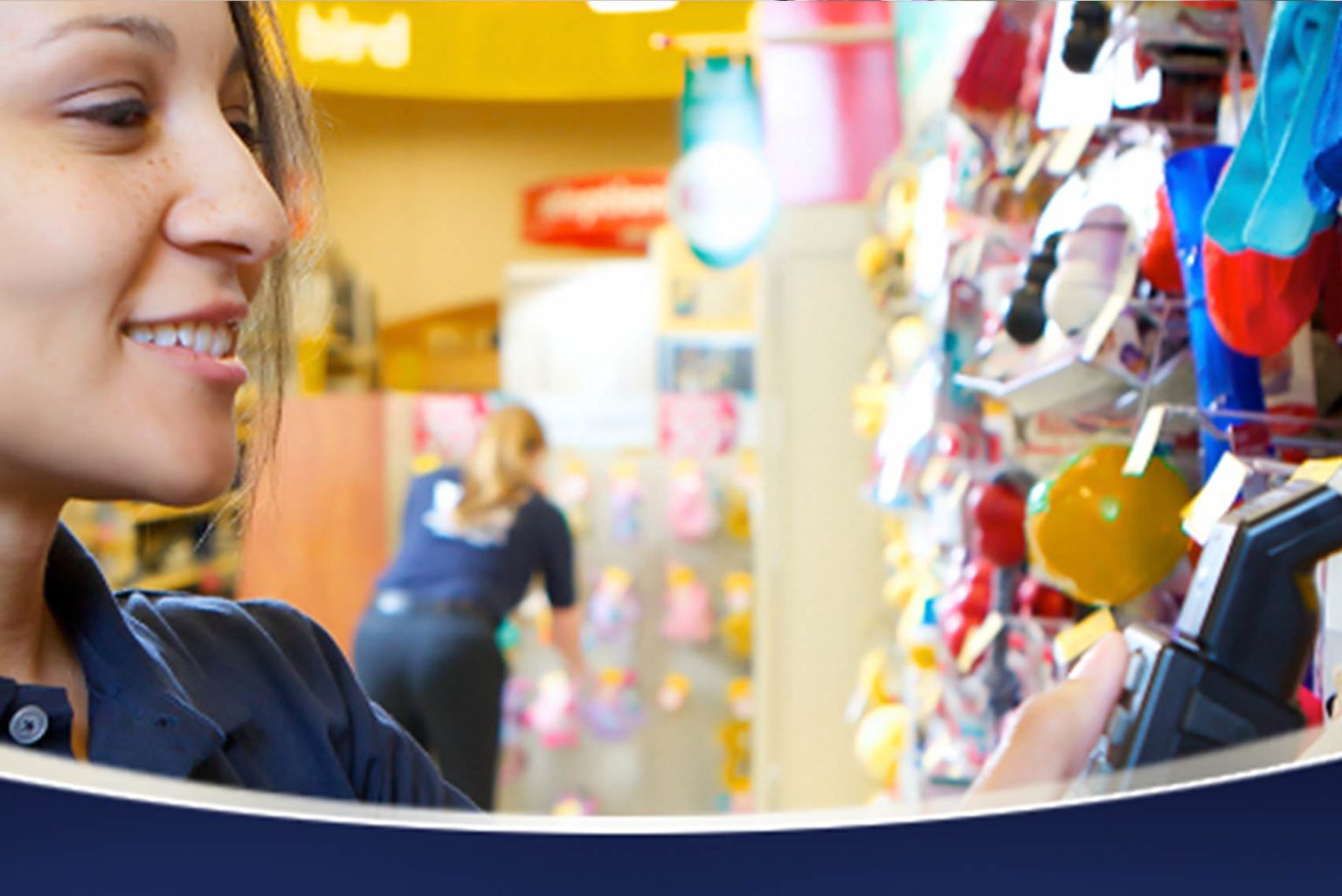 Allow us to relieve the stress of your inventory. Fill out the form below to get started. 
*Required fields