Healthcare Inventory Services
Count on us for your inventory service needs
Your number one priority is taking care of patients or completing tasks related to patient care, not inventory. Yet when the time comes around, someone has to do it. Instead of one of your highly skilled employees doing the tedious work, let our highly trained employees take care of it. Our healthcare teams have specialized training to comply with medical protocols and provide accurate service.
How Your Business Benefits
60 Years of Industry Experience
When it comes to accounting for inventory accurately, experience matters. And WIS has plenty of it. With over 60 years of experience, you can trust that we can provide a more accurate count than in-house inventory—and at a faster pace.
Tested Technology
The technology used by the WIS team has provided accurate and practical inventory solutions for over 30 years. It allows us to send real-time inventory data as well as verification reports.
Comprehensive Solution
Our main goal is to help you with every part of the inventory process. From the first item counted to the final inventory report, we'll execute every part accurately and follow up to ensure satisfaction.
Secure important items by making them trackable with our RFID technology. We have the resources to improve your inventory process. Trained teams of full-service inventory experts can place RFID tags as well as complete inventories with RFID readers. Results are monitored throughout and adjustments are made accordingly. We leverage our experience with OEM providers.
Let our team focus on all things inventory so your employees can focus on more important tasks. From data capturing to accuracy validation, we treat your inventory as if it was our own. Managing supply chain specifications and data validated against purchase history and item master file. All inventory-related equipment provided to help archived results to be easily accessed.
Our auditors capture inventory data on location from manufacturing through distribution and consignment. A discovery meeting to discuss your needs and goals allows us to customize our service. Experienced teams capture inventory data: warehouse, distribution and trunk stock. Our network of credentialed healthcare auditors capture consignment inventory.
Our expert auditors will deliver detailed inventory data with your needs and specifications in mind. Counts performed in pharmacy, crash carts and automated units in patient areas. Trained in all count methodologies, including: unit dose/per pill, tenths and half/full. Data validated against your cost file which we obtain directly from your supplier. Robust reporting, including location reporting and previous comparison reporting.
We'll conduct physical storage counts wherever you store samples to keep you compliant with PDMA legislation. Our auditors can perform full inspections to ensure storage guidelines are being followed. With same-day reporting and electronic signatures allow for quick and efficient closeouts.
To understand the value of your assets, you'll need an accurate count. Get key insight to make informed decisions. Trained WIS auditors capture your asset data. Project managers keep your project on schedule with all equipment provided.
Let us help you ensure the accuracy of wholesale drug counts on your supply chain to long-term care facilities.
Our services are customized to your needs. From the level of details captured to how the data is shared, we'll keep you involved so you can make informed decisions.
Discovery – an open discussion of your inventory goals and expectations
Process refinement – prepare facilities and develop a strategy based on your needs
Inventory & accuracy validation – execute devised plan with validation checkpoints
Post-event discussion – open dialog including a service review of our performance– open dialog including a service review of our performance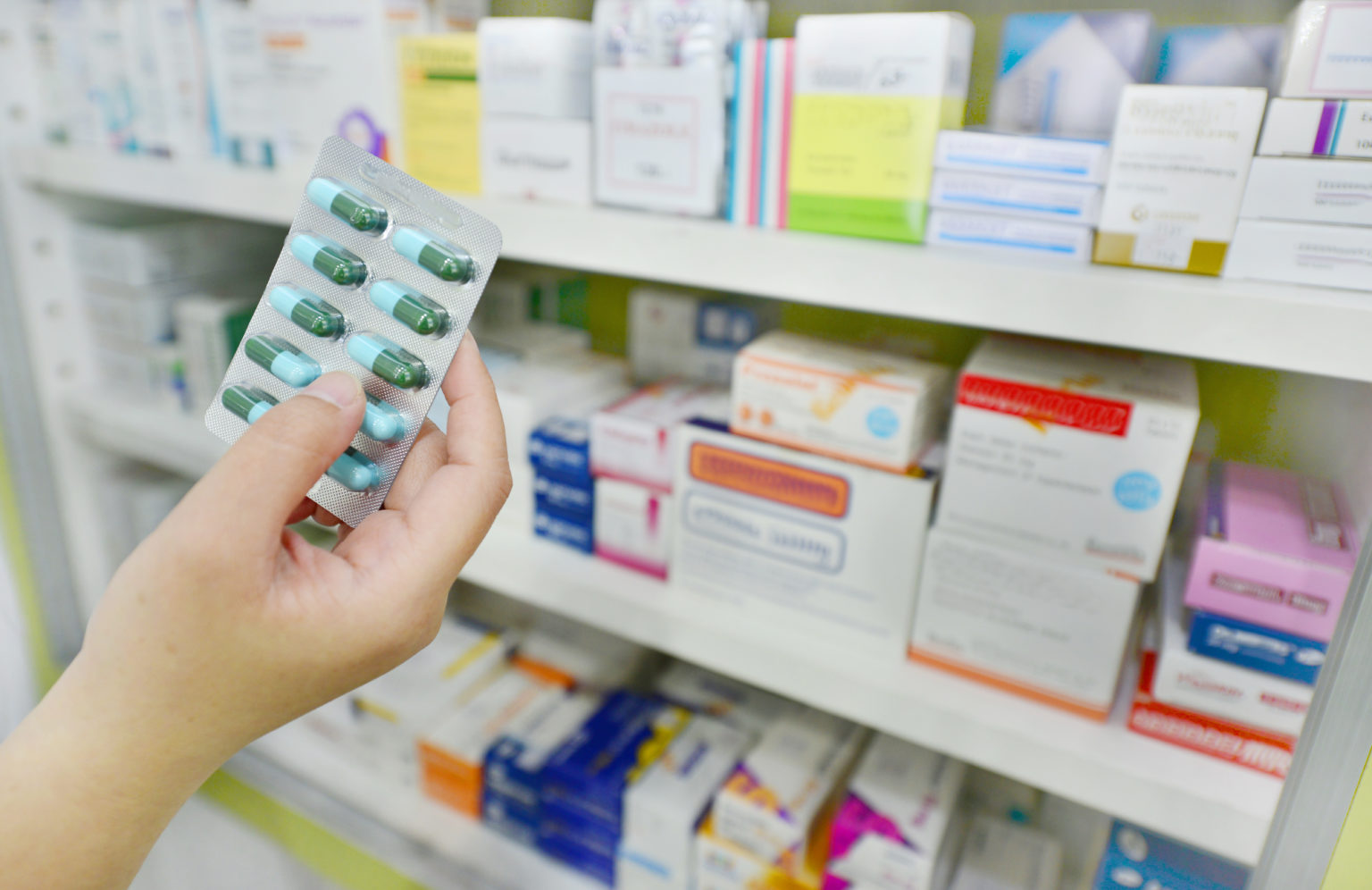 Allow us to relieve the stress of your inventory. Fill out the form below to get started. 
*Required fields