Manufacturing & Warehouse Inventory Services
Keep your operations running smoothly
Let us assist with your supply chain management to ensure the accuracy of your inventory. Our inventory data collection can improve the efficiency of your operations and give you a better idea of your timelines. But our service doesn't stop at counting inventory. WIS can provide you with our project management expertise and specialized staff to execute inventory projects of any size.
How Your Business Benefits
Industry Experience
After 60 years in the industry, you can trust that we've developed an accurate and reliable process. Our trained staff can help streamline your supply chain.
Tested Technology
The WIS team utilizes proven hardware and software that we've used in the field for over 30 years. This technology allows us to send real-time inventory data as well as verification reports.
Turnkey Solutions
We conduct ERP implementation and cycle counts to exceed industry standards. We work with manufacturers, transportation and utility companies, warehouses and distribution centers, educators, and 3PLs. We test inventory through scheduled audits, preventing large, costly inventory swings or misalignment.
We'll verify the accuracy of physical counts to close the gap that occurs during the in-house inventory processes. Customized full-service inventory solutions for raw materials, work in process, and finished goods. Cycle count of inventory services, and conduct semi-annual and annual verifications. Create a timely return of inventory results with reliable and accurate data.
Our team becomes your team. WIS professionals work with you to manage and implement daily counts at your location. The mix of experience, proven processes and the right equipment deliver the accuracy you need. Our teams of trained and trusted professionals have the ability to quickly confirm and correct variances. Results are SSAE 16 compliant and CPA accepted.
You already know what needs to be done with your inventory project. Tell us your challenges and expectations and we'll give you our industry-leading resources to make it happen. Handheld Data collection with multiple levels of data available. Fast, secure systems with data back-up process. Independent processes for accuracy at location and item level.
Our expert team can help you isolate problems in your supply chain and develop a customized solution to your needs. Unbiased, third party perspective data you can trust. Improved stock control by maintaining proper levels. Enhance operational efficiency by identifying and correcting problems.
To eliminate delays in distribution, our experienced team will count and verify your warehouse's parts inventory. Find and correct internal errors before they become problems. Increase the effectiveness of your inventory management system. Eliminate delays in your distribution channels.
When you buy or sell a business, you need to determine the value of the assets. Our team eliminates the guesswork by capturing inventory data for both product and fixed assets, giving you insight you can trust. Reliable count completed on schedule according to specified qualifications. Fully compatible data delivered in the requested format.
Seasonal demands put a strain on your employees. We have the right resources to help make your seasonal projects run smoother without disrupting workflow. Providing reliable information and skills to support all seasonal activities. Professional partnership for seasonal times or special projects. Implement thorough audits with quick and accurate results. Delivering detailed data needed for your inventory management system​.
WIS can provide you with our project management expertise and specialized staff to execute inventory projects of any size. Here is how our process works:
Our first priority is understanding the challenges you face and discussing your expectations.
Then we'll send over a team to assist with inventory counting, supply chain auditing, commercial staff support, or whatever your facility needs are.
Our highly trained staff will complete their tasks efficiently and follow up with reports to verify accuracy.
Once completed, we'll ask for feedback about our team's performance to ensure they meet your expectations.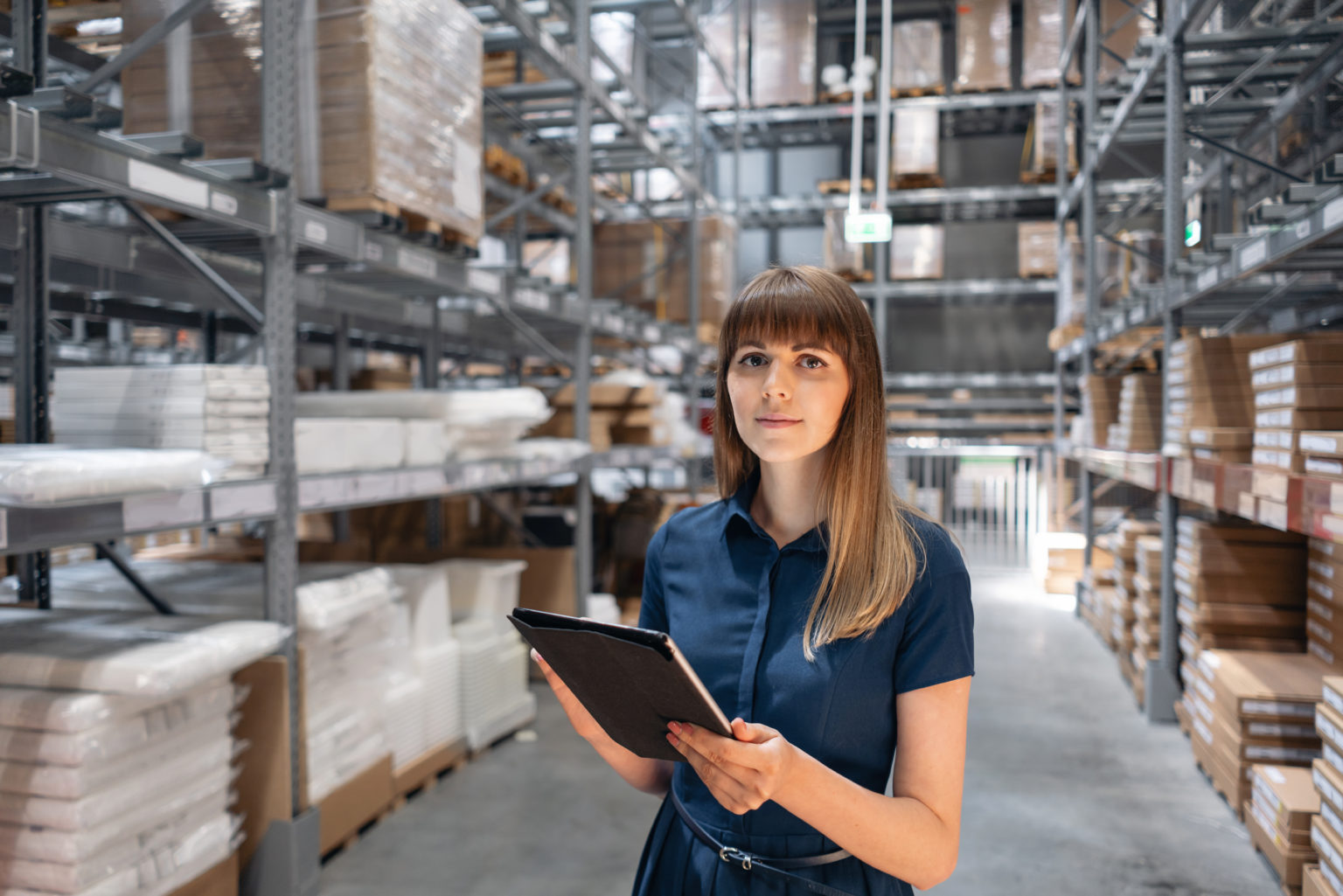 Allow us to relieve the stress of your inventory. Fill out the form below to get started. 
*Required fields