WIS Annual SPIRIT Games
Enhancing Values Through Fun
The WIS SPIRIT Games celebrate our company values: Service, Pride, Integrity, Results, Innovation and Teamwork. This annual event is the perfect opportunity for our inventory associates to be recognized and rewarded for their hard work. Every summer, our employees compete against each other in an inventory competition with the goal of winning the World's Fastest and Most Accurate Inventory Counter!

2023 Reigning Champion!
Josh Nyada, Canada Division
World's Fastest Counter
"The relationships/friendships I have made through this company is unbelievable – store staff, coworkers and customers! Being proud of myself and my team for doing a fantastic job, making sure it is as accurate as possible is an amazing feeling. Makes me enjoy coming back to it, day after day, year after year. I have joked about being too lazy to make a resume and send it away, that's why I am still here after 17+years. But the real reason is that I know I am very good at my job and that feeling is a daily reminder as to why I love my job."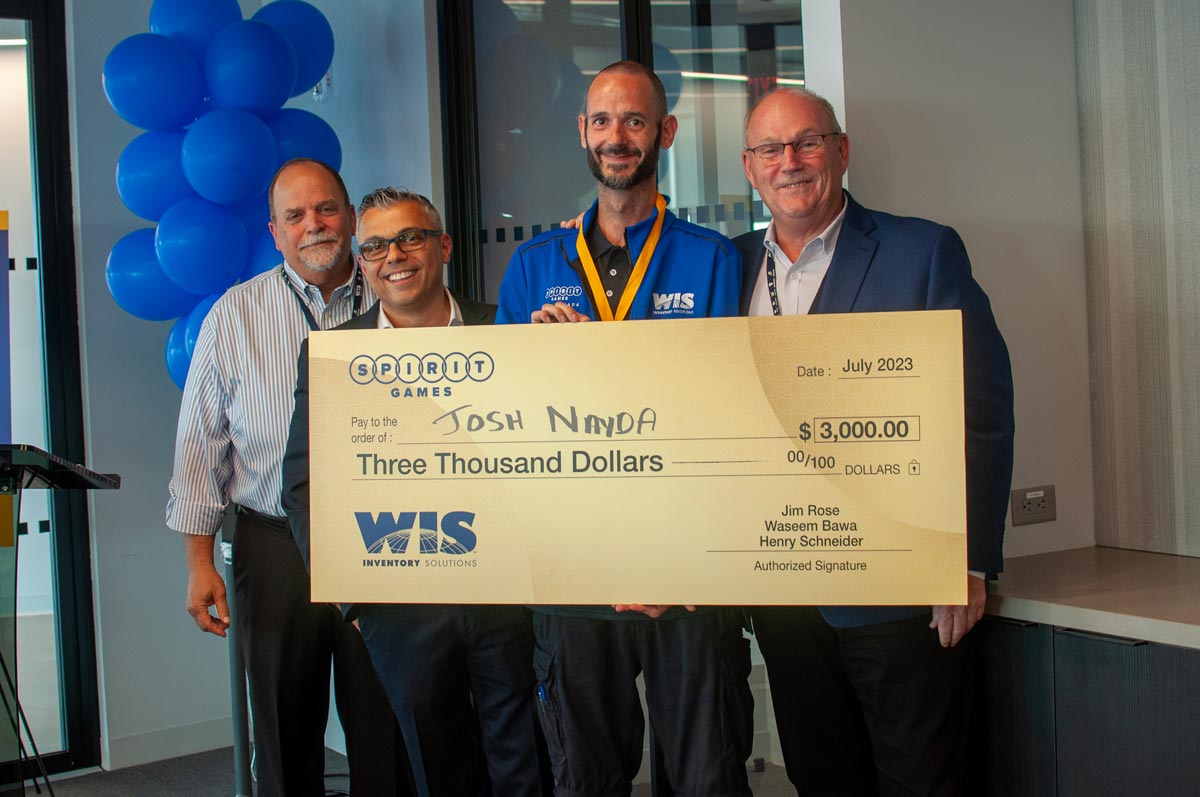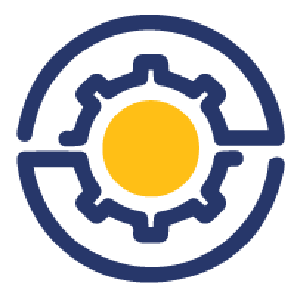 Service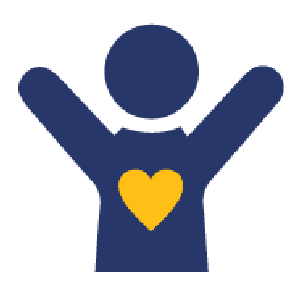 Pride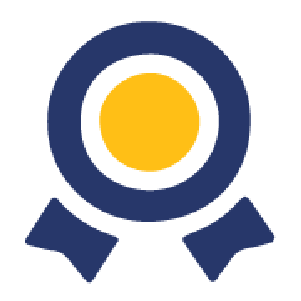 Integrity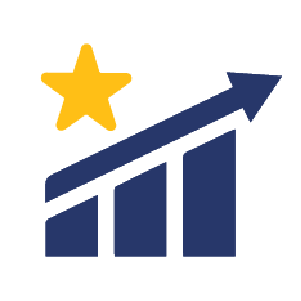 Results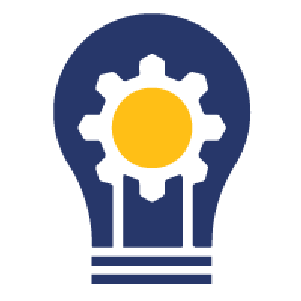 Innovation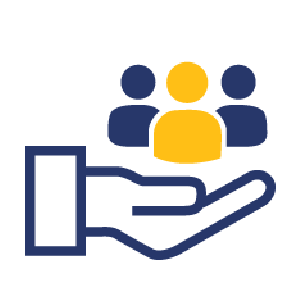 Teamwork
Check out our photos and videos below where the winners were crowned the Fastest and Most Accurate Inventory Counters in the World!